Hogeschool Karel de Grote - Motivational video
Character animation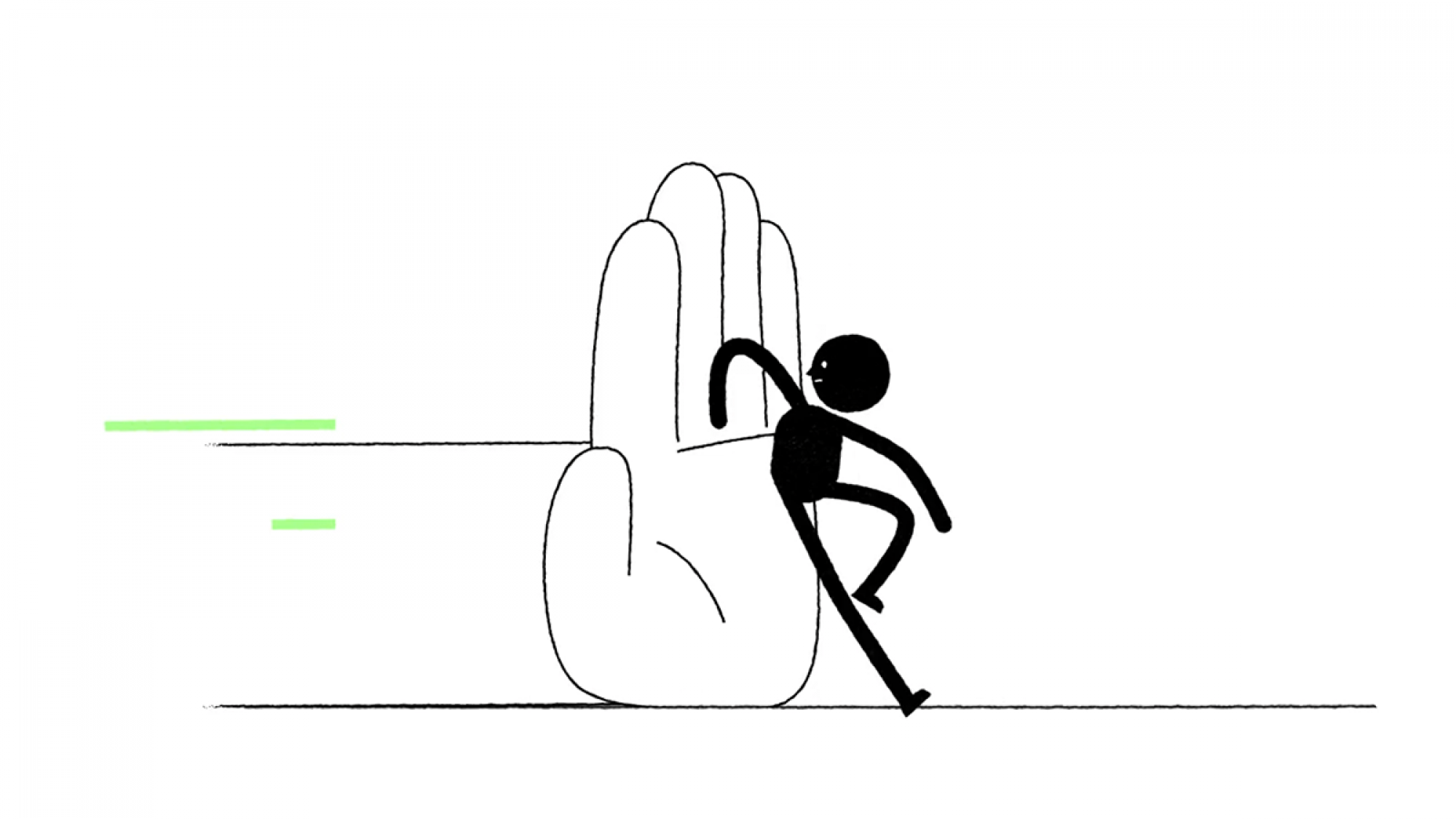 Karel de Grote University College is, with more than 12.000 students, one of Belgium's biggest Universities. Their goal was to communicate that they have an educational programme which has something for everyone, exclaiming that it's OK not to know what you want to become yet as a fresh high school graduate. But they'll be there to help you on your way.


Our job was making a one-minute animated film for their landing page and socials. We focussed on one character to relate to. Someone who also experiences what the potential students are experiencing at this point. All feelings from 'I don't know what I want to do yet' to confusion, to being overwhelmed by choice, eventually getting the aid he needs from the school to find the right education for him. The animated film concludes with KdG's slogan "how will you make a difference?"
We worked together with De Kwekerij. Our part of the job was style-research, writing, storyboarding, animation, and fitting this within their original brand guidelines.