About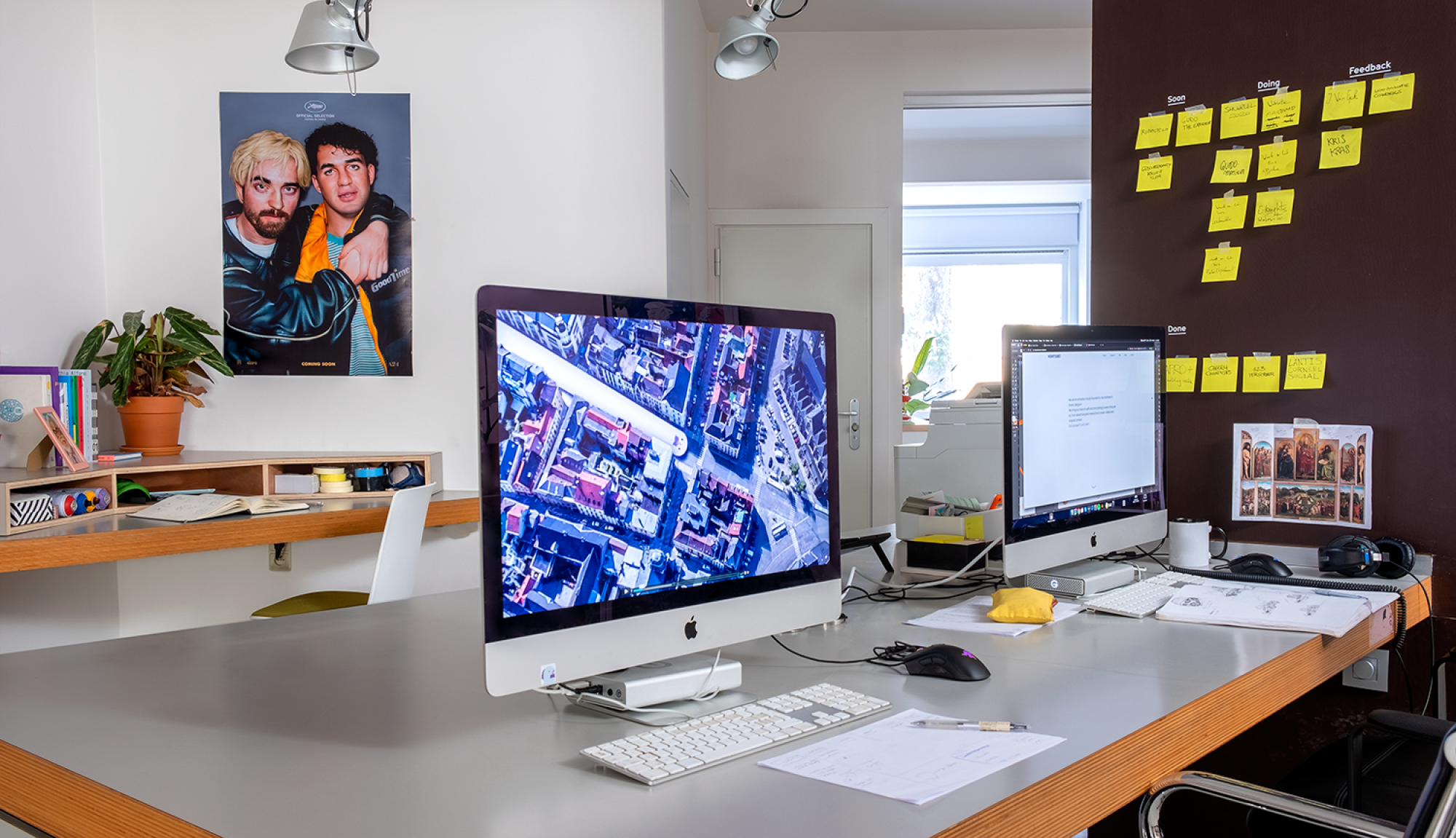 Manpaard was founded in 2018 by brothers Laurens and Vincent De Mets.
Being twins, we started working together 9 months before we were born. Discussing animation movies started at age 3, collaborating creatively at age 4. It's an understatement to say that we're tuned in to each other.
We started Manpaard to turn our love for drawing, animation and storytelling into something productive: to craft animated stories, together with you. We squash, stretch, smudge and smear visuals to perfectly fit into your brand or communication strategy.
We'll take care of the art direction, character design, scripts, storyboards and animation for your project. Manpaard creates illustrations, character & concept design, explainer videos, social media posts and (TV-)commercials. Anything that's drawn or animated, really.
Clients