Diest - What would you do with € 30 000?
Call to action for social media
We created a video explainer to inspire and encourage the citizens of Diest to submit ideas for small-scale neighbourhood initiatives.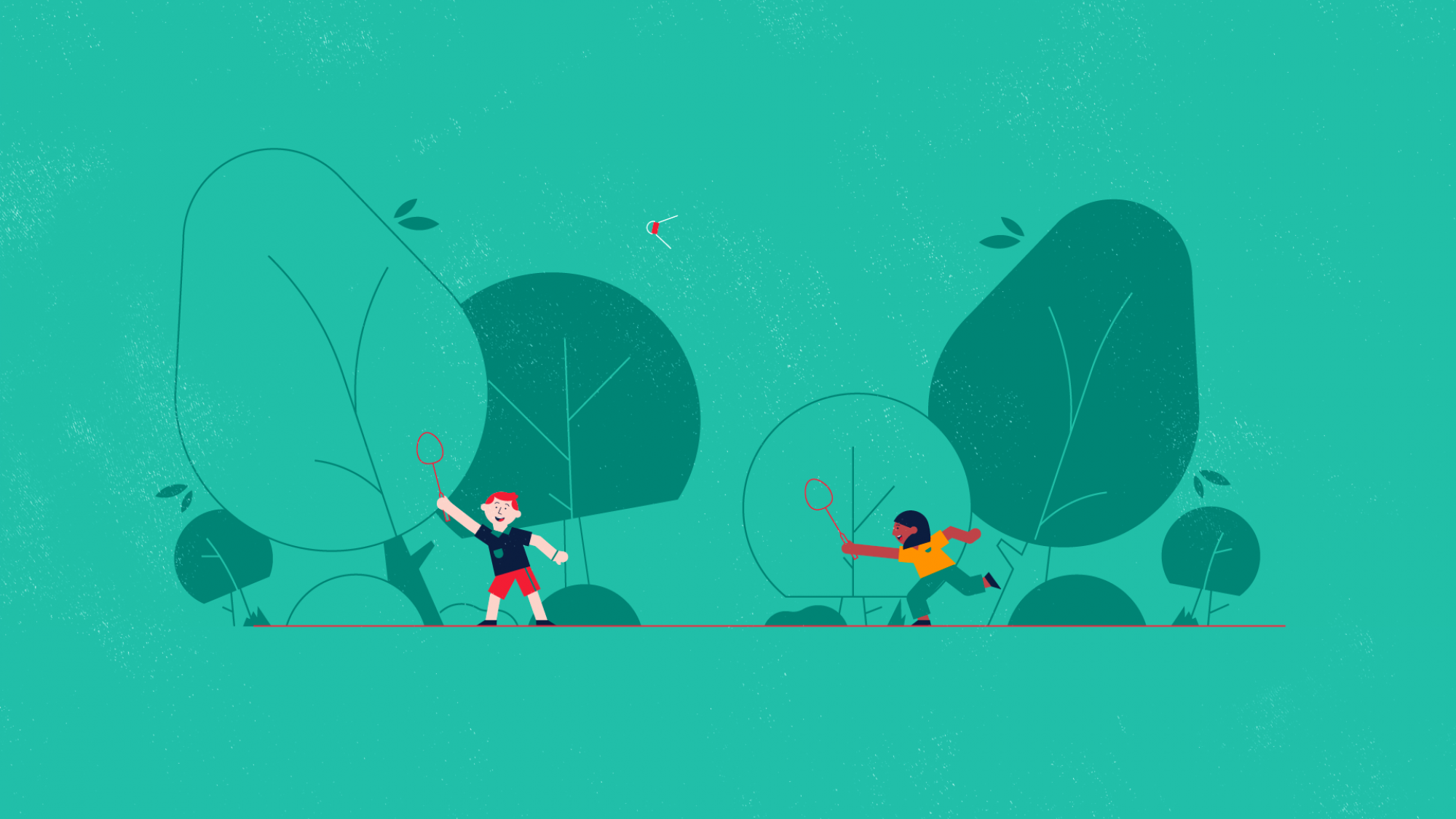 The city of Diest asked us for a compact animation to support them in the Burgerbudget campaign. It had to be short, bright and eye-catching within a social media feed.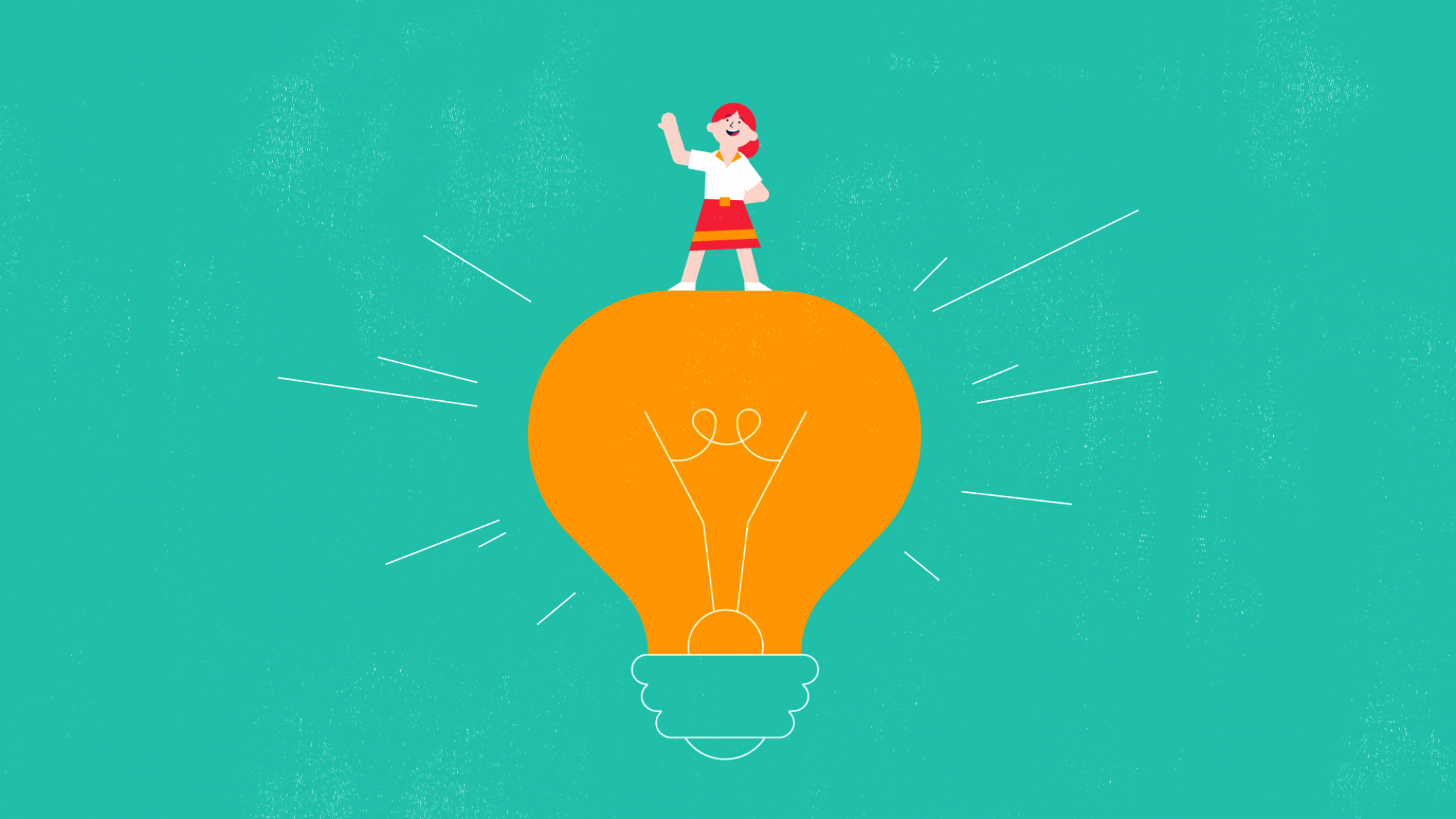 We kept the technicalities to a minimum, focusing instead on showing a few quick examples to get the citizens their creative juices flowing. The ideas follow each other in quick succession as the city's iconic paper plane spreads the wealth.